We offer high-quality products and services
We offer an extensive service of sale, repair, reconditioning and exchange of parts, components, avionics, instruments, and accessories for a wide spectrum of fixed-wing and rotor aircraft. Having extensive experience in C-130 Hercules, P-3 Orion, T-34 Mentor, DHC-6 Twin Otter, A-4 Sky Hawk, Fokker F-28, Bell 212, Bell 412, Bell UH-1, MD 500, MI 171E, MI 8 MSB, and SA 315B Lama among others. As well as competitive delivery times and without geographical limitations; achieving the security of its mission without additional costs.
Improving performance quality and reducing costs.
RSLINK, offers general repairs, covering a wide number of systems. The works are carried out in Repair Workshops and Stations certified by the Federal Aviation Administration (FAA) and according to the quality standards issued by the State Department of the United States, as well as by the Airworthiness Authorities of the requesting country.
We work with governments and state agencies.
Our staff and network of suppliers are qualified and have sufficient experience to meet the demands and expectations required by the special missions of the Defense and Government agencies.
We offer positive suggestions
Our commitment extends to the development of the skills and knowledge of the personnel in charge of the air operations of different institutions. We are offering courses designed promptly according to our clients' guidelines, for different aircraft and systems. The training is held at our facility or the customer's place.
We also have a cooperation agreement with the Professional Council of Aeronautical and Space Engineering to teach courses at its facilities located at Carlos Pellegrini 173, CP 1009, Autonomous City of Buenos Aires.
We concentrate on the solutions
The analysis of vibrations includes the turbine engine, the balancing of the propeller, the tracking of the helicopter blades and cabin noise. The objective is to raise awareness of the damage they can cause to aircraft by providing the means to prevent this damage with high-tech equipment.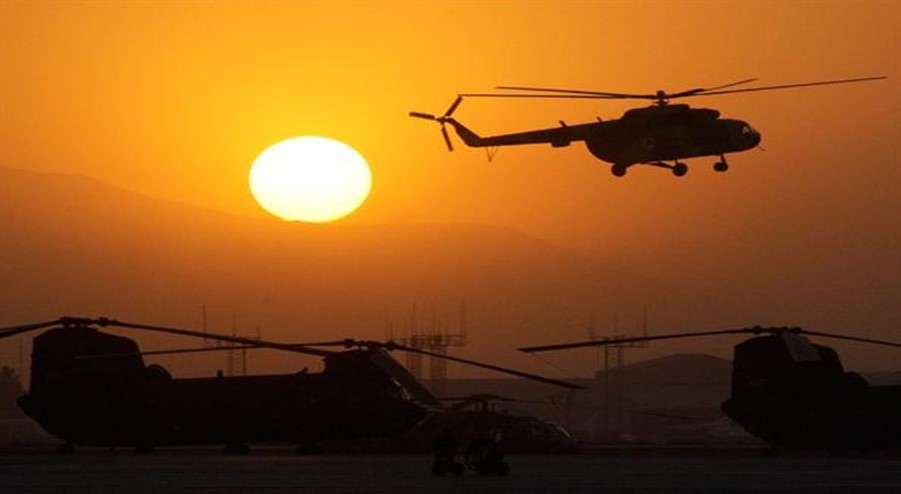 VK-2500-03